Hello ladies:)
Just yesterday, I had a blogpost about this Alexia wedges from Bianco.
I have used my evening yesterday to remake them to a pair of hot sexiefiers. They looks so cool now, and the best thing is that they are very comfy!
Read more down under to see how they looks now:)
Before
After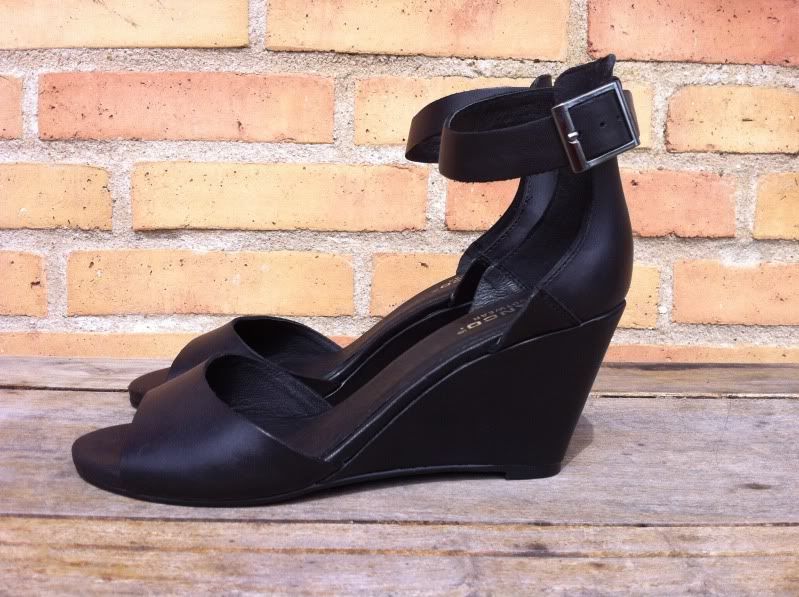 To put some color on this shoe, you can sew some "pipes" of different colored fabrics and use them by occasion:) I actually going to make several colors, and some of them with studs on:)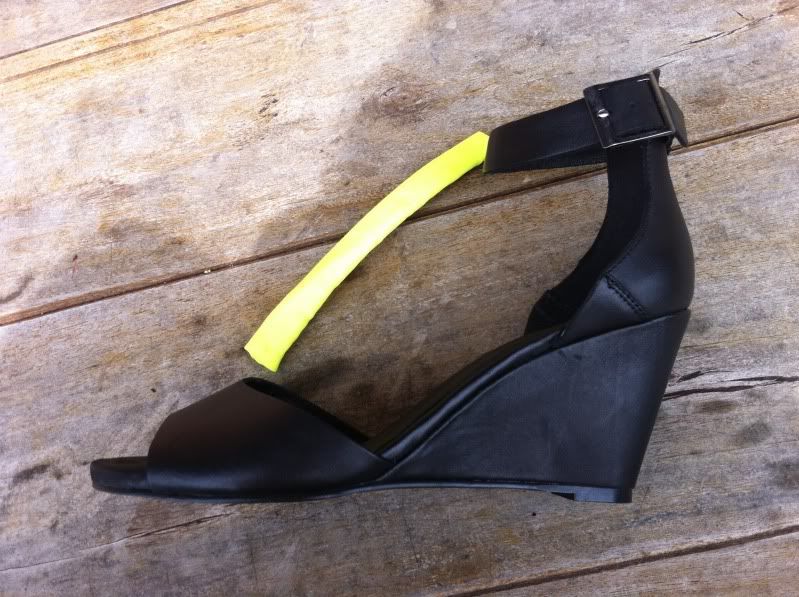 What do you like best?
The old version, the new version without color, or new version with colored neon "pipes"?
Hugs
Yelena